We're award winners

Recognition is worth its weight in gold. We're thankful to our partners because of whom these awards were possible.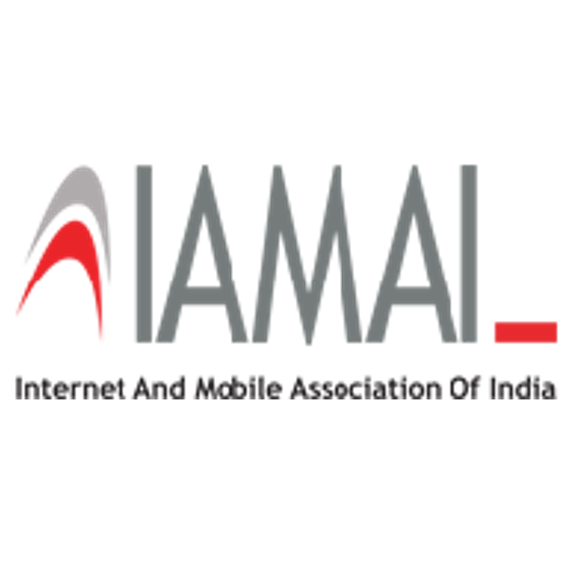 Best Digital Tool

IAMAI

Our case study with P&G won the award for being the best digital campaign.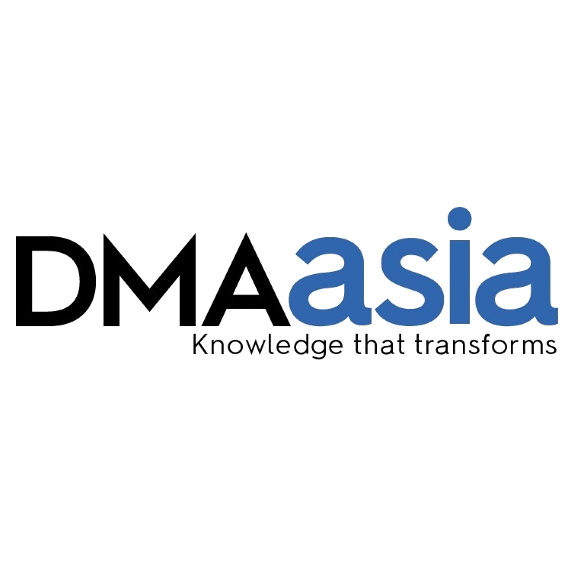 Most Trusted Partner

DMAasia

Our work in the BFSI sector and our continuous up-time got us attention.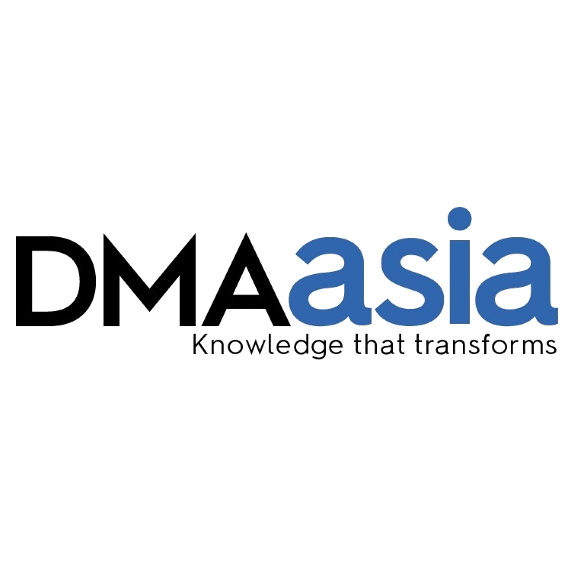 CMO Choice

DMasia

Surbo and marketers are best friends and this award was a testimony to it.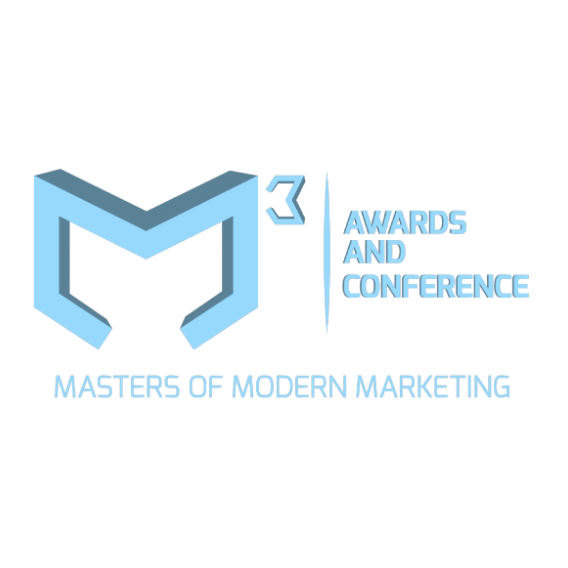 Best Channel Tool

mCube

Surbo can easily be used in consumer journeys and engaging workflows.