Surbo is an AI-driven chatbot to level enterprise efforts to conversational commerce, contact centre, and marketing. They are helpful for easy connection and communication between businesses and consumers. It can be easily integrated with multiple channels to boost the customer response rate across different digital platforms.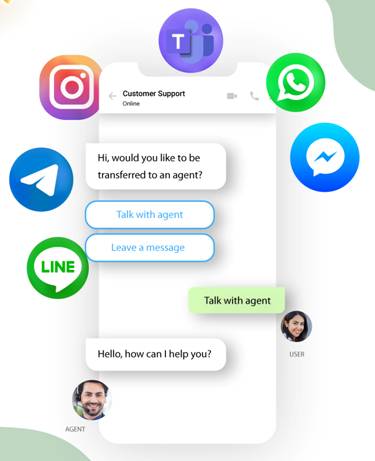 Benefits of the Surbo Chatbot Integration with Multiple Channels
Integrated automation to configure the chatbot as per business needs
The Surbo chatbot services can be easily integrated and operated on multiple devices, such as laptops, computers, or smartphones. With this feature, you can easily manage, unify, and operate several customers or live support agents from different locations to easily manage a cloud contact centre and serve the consumers on priority.
Integrated intelligence with Surbo chatbot for process automation or monitoring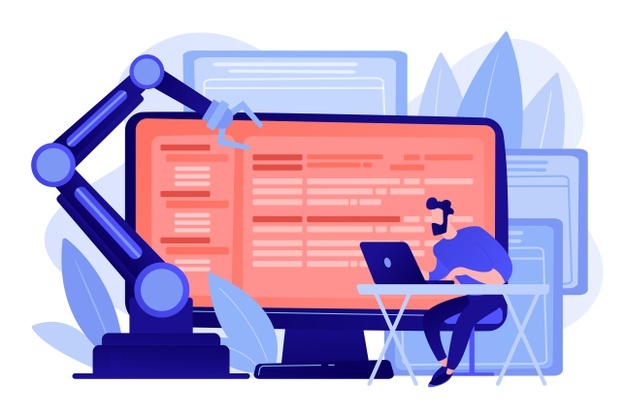 You might be thinking tracking and managing the Surbo chatbot would be difficult. It is not the case with Surbo chatbot; you can seamlessly integrate your business CRM with the Surbo chatbot platform to manage and organise the session data and consumers queries. From registering the customer's query automatically to organising them for future purposes, the Surbo chatbot has everything you need to effectively monitor a huge session activity log.
Integrated Surbo ACE (Live Agent Tool) platform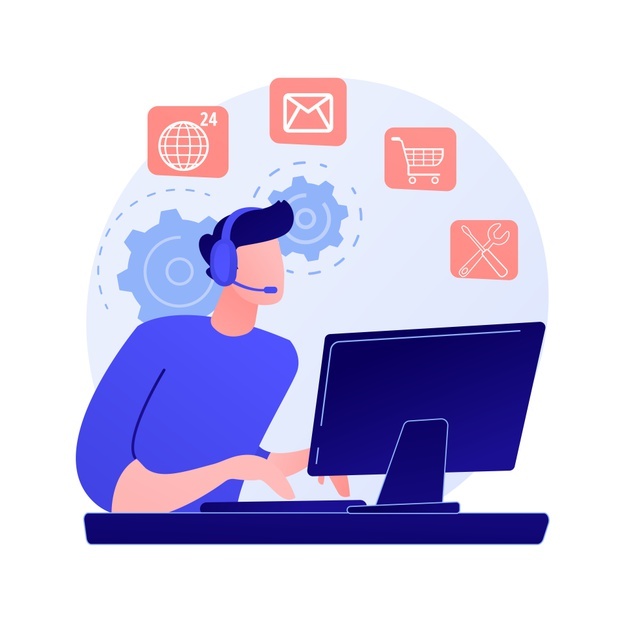 Surbo chat integration services enable you to integrate any business website with the customised click to call button. It is achievable via Interactive Voice Response (IVR) or conversational context and seamless transfer to a live agent via Surbo ACE (Live Agent Tool) platform.
Integrated Automation Systems to Enhance the Consumer Experience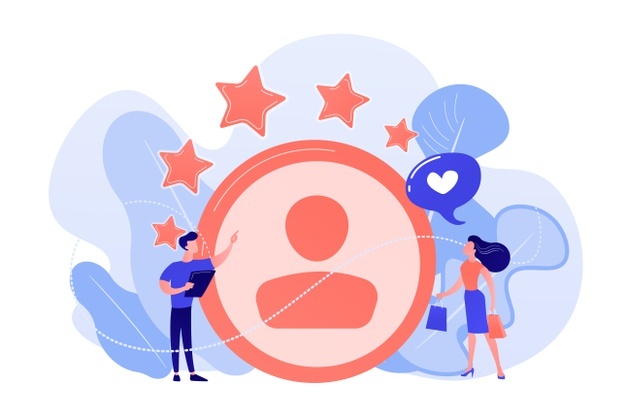 The Surbo chatbot can be easily integrated with the automation systems to enhance the consumer experience. After integrating the Surbo chatbot with the business model, customers will receive prompt responses to their queries in a real-time scenario. Surbo chatbot, when integrated with multiple platforms, will offer instant chat support on different aspects of the services and products offered by the business in the form of service-related inquiries, promotional offers related queries, or account-related queries. It will shut down the long wait queues and multiple unnecessary customer support agent redirects or department redirections to get resolutions on meagre or obvious queries. Due to which it will level up the customer support section by enhancing the customer experience in terms of customer service or support.
The Surbo chatbot is a power-packed platform to push and boost the performance of different channels of a single enterprise, from marketing to artificial intelligence. It is an efficient tool to streamline the customer service and support experience of consumers and drive engagement through seamless integration with multiple channels.
‍